The main activity of Immo-s is the sale of real estate. From building land, terraced house to villa, from studio to penthouse as well as farms belong to our expertise.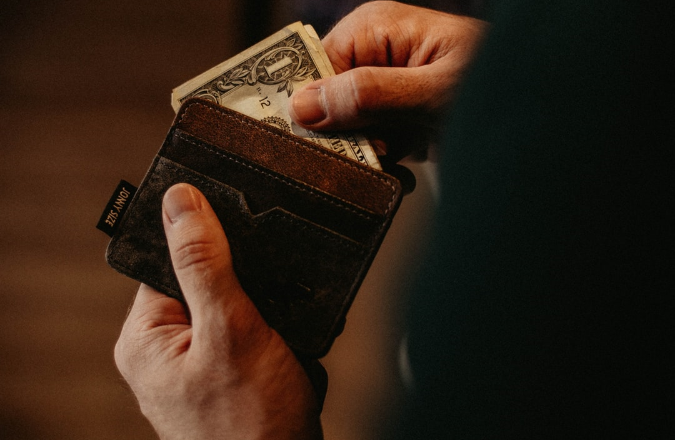 Correct valuation
Selling real estate starts with correct pricing. Our brokers, also local experts, advise a correct price via a free valuation.
Extensivemarketing
For optimum visibility of your property, we place great emphasis on advertising tailored to your property. This consists of online advertising on portal websites, social media, print advertising, etc.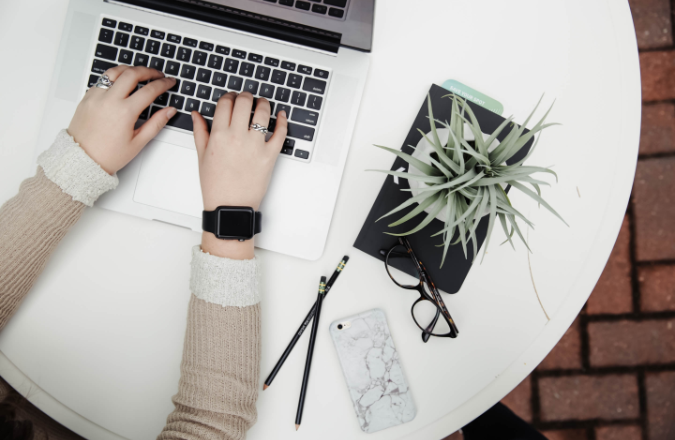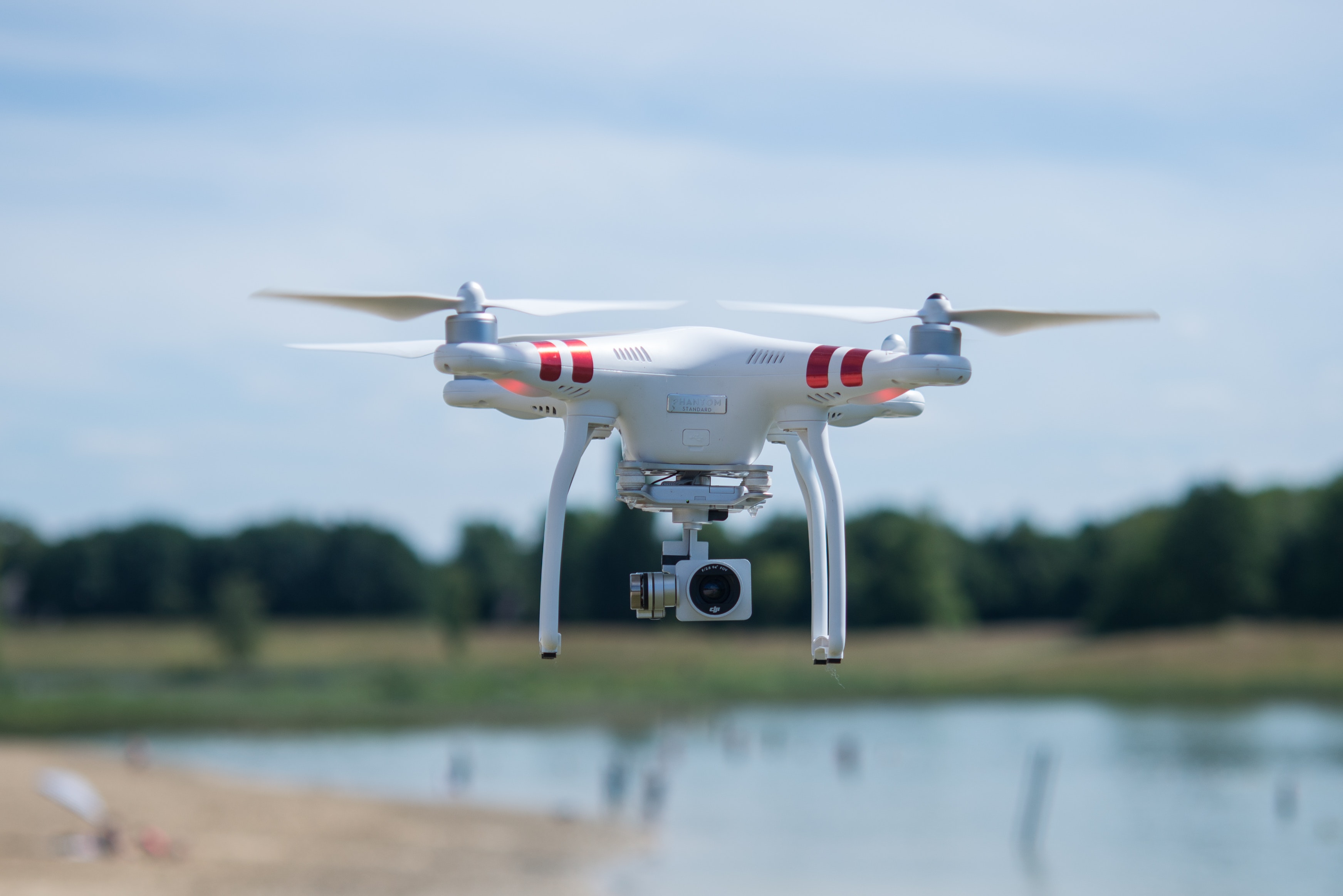 Professional photography
The first impression is very important, which is why Immo-s attaches the greatest importance to the photography of your property. In addition to classic photos, we also use 360 ​​° photography for virtual tours as well as drone photo and videography.
No paperwork
We ensure a complete file composition before the purchase of your building. In this way you do not have to worry about the papers and we can immediately explain to the prospective buyer all possibilities & legal provisions.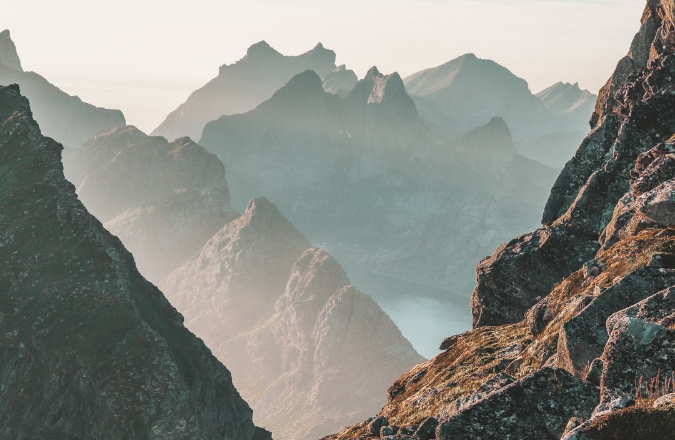 Commitment in succession
We will closely follow your file and keep you informed. We make this commitment from the first meeting until after the notarial deed has been executed. We are available 7/7, appointments on Sundays are also possible.
Would you like more information about our services? Please contact us.