About us
Immo-s is a progressive real estate agency with the specialization: sale. We are active in Belgium on the coast, the hinterland and the west corner. In Spain we focus on the regions: Costa Blanca, Costa Calida, Costa Almeria and the Costa del Sol.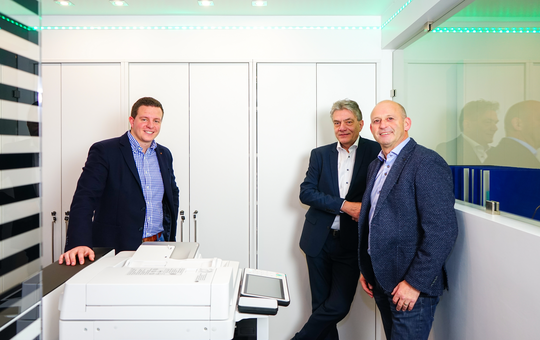 How did Immo-s come into existence
1989
Sandor Tóth starts his career within the real estate world
2014
Establishment of Immo-S
2016
Purchase & renovation office Westendelaan 293 - Westende
2017
Gilles joins the team, Sandor then focuses on expanding activities within project development and brokerage of real estate projects in Belgium, mainly in Flanders and Brussels.
2018
Immo-S expands its offer with Spanish real estate, mainly in the Costa Blanca, Costa del Sol and Costa Almeria.
2020
Start up own real estate office in Spain
Immo-s is part of an all-round real estate group consisting of different departments, each with a specific specialization.