At Immo-s you will find a very versatile and diverse range of existing apartments, second homes, houses for sale or for rent, as well as a wide choice of new construction. Investment property and project development are also part of the group's activities. Immo-s is regarded as an innovative real estate player on the Belgian Coast, with activities in the Belgian hinterland and Spain as well. Visit our office or call us for a free consultation!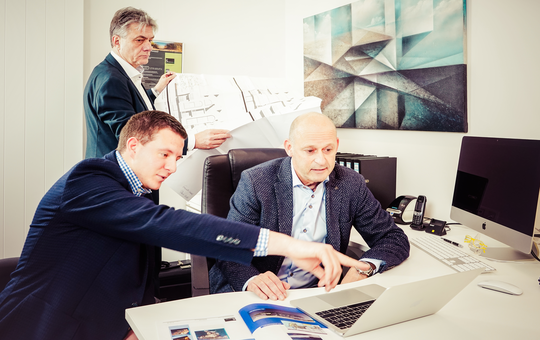 About us
Immo-s is a progressive real estate agency with the specialization: sale. We are active in Belgium on the coast, the hinterland and the west corner. In Spain we focus on the regions: Costa Blanca, Costa Calida, Costa Almeria and the Costa del Sol.
About us
Interested in selling?
Immo-s is a real estate agency specialized in sales & project development. Each property requires a specific, tailor-made approach, which we are happy to discuss with you in a personal conversation. With each sale we always start from these 5 pillars below, interested? Discover it here!
Sell